By Jack Golatke
With the Wauwatosa housing market becoming more competitive each day, many Tosa area residents are turning to local Milwaukee NARI contractors to create additional living spaces, and update their homes. While many have made the Tosa area home, many residences need upgrades or additional space to account for growing families.
Many residents have dipped their toes into the real estate market to find that the probability of finding a new home within their price range that will not need remodeling is not as easy as in years past. Local remodeling firms have found that many homeowners inquire about larger scale projects, while being mindful of their home's current value and the renovations cost vs. value factor in making decisions on future projects.
Another strong consideration is how long they plan to be in their current home. A homeowner with a plan to remain in the home for the foreseeable future will be more likely to take on larger expensive projects. They understand the improvement will increase the home's value and create better quality of life while they are in the home.
Some of the most popular projects in terms of cost vs home value return are kitchen remodels, attic dormer additions, kitchen additions, master bathroom suite additions, and bathroom remodels.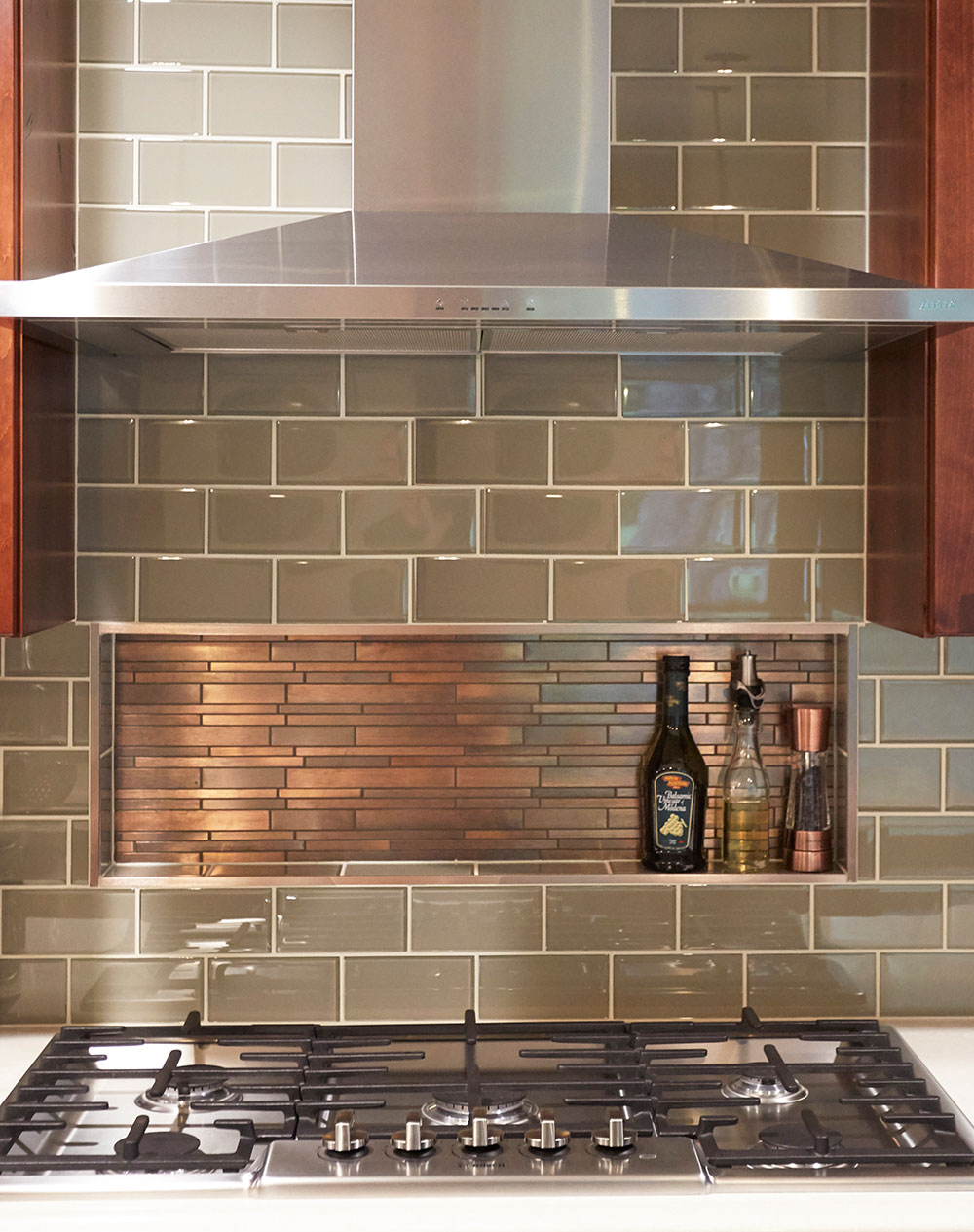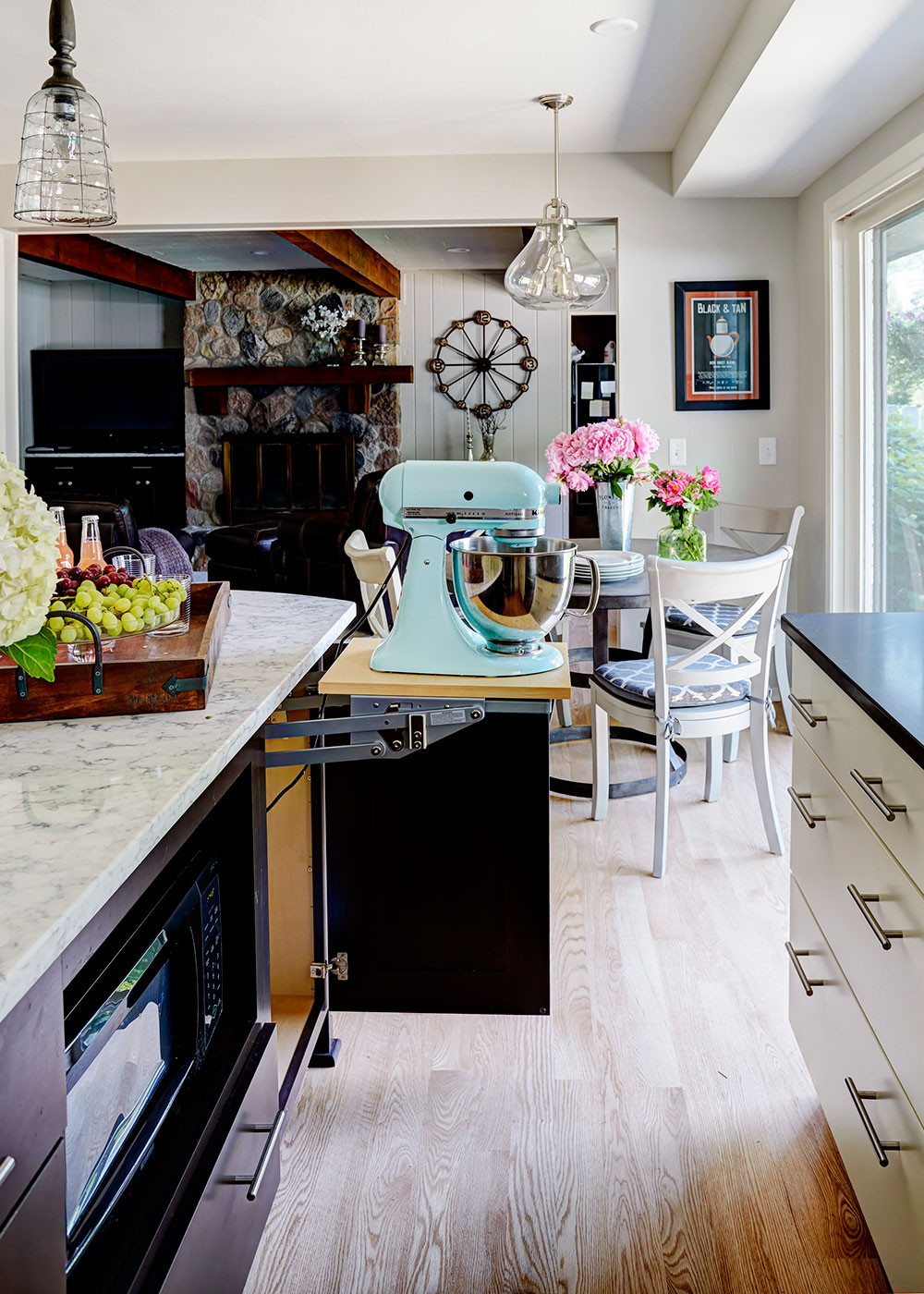 Many of today's kitchen renovation inquires include questions about opening the space to other areas of the home, like the dining room. This project will not increase the home's foot print, however it will provide an open and inclusive space to entertain. The average cost price range, according to Remodeling Magazine's www.costvsvalue.com, to take on a major kitchen renovation price range would be $64,625 to $125,644 in the Milwaukee area. The cost vs. return on this project would be in the 65.9% to 68.3% range.
Another popular remodeling inquiry has been master bathroom ensuite additions. A master bathroom addition would increase the home's existing square footage. The price range locally to complete this type of project would be in the $121,000 to $253,000 range. The cost vs value would be in the 48% to 59% range.
Bathroom renovations are among the most popular inquiries as well. The average cost to renovate a bathroom in our area is in the $19,000 to $61,000 range. The cost vs value return is in the 62% to 66% range.
The are also some cost conscience projects that will help a home sell quickly and provide a decent return. A entry door replacement will add curb appeal and a 77% return. Window replacement can also help with curb appeal and provide almost 75% return. A minor kitchen, with new cabinetry, flooring, fixtures, and countertops, could fetch a good return of 78%. Insulation is always a hot button issue in our industry and climate. You'll see a nice return of almost 92% by insulating an attic.
If you look to sell soon; stay clear of installing a new composite deck. You'll be hit with a small return of 54%. You'll also want to let the next homeowner decide if they want a electric generator for backup electricity, less than a 42% return.
Overall, the viability of most remodeling projects will depend on the owner's plans and intentions, but even very simple projects can go a long way to adding value to your home.